TRUST OUR EXPERTS with all your Medical Needs
For over 30 Years, our medical team has been committed to our community's lifelong wellness by providing quality and compassionate health care. Our Medical Director, Dr. Lowell Clark, from the Mayo Clinic, is considered one of the foremost authorities on geriatric care and provides exemplary leadership to our medical team.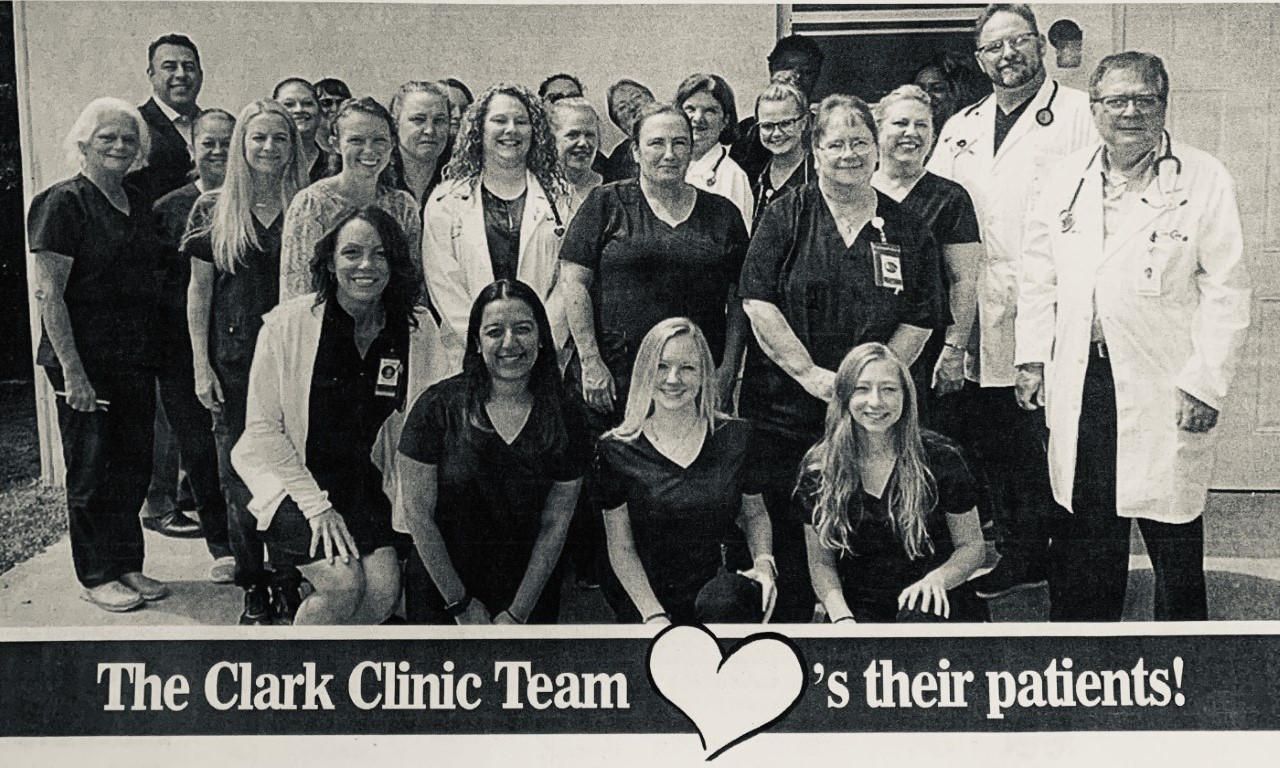 Our goal is to provide you and your family continuity of medical care at any age, in any setting:
HOSPITAL
OFFICE- RURAL HEALTH CLINIC patients aged 4 & up
SKILLED NURSING FACILITY (SNF) patients
ASSISTED LIVING FACILITY (ALF) residents
INDEPENDENT LIVING FACILITY (ILF) 
HOME VISITS
FOR OUR OFFICE PATIENTS we :
Take all insurances including Medicaid
Have Hospital privileges at: LRMC, The Villages, Florida Hospital Waterman, Dade City Hospital and Promise Hospital 
Welcome Walk-ins
Offer ON CALL 24 hours 7 days-a-week service
Provide English and Spanish speaking providers
Have Onsite Laboratory and Testing 
we are a Patient Centered Medical Home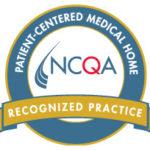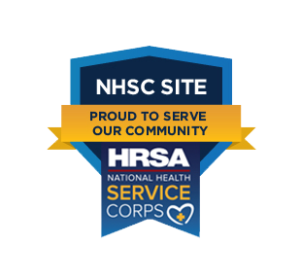 SNF, ALF, ILF, and HOSPITAL PATIENTS:
Take all insurances including Medicaid
Are Transitional experts from hospital to facility to home 
Offer 24 hour coverage 7 days-a-week 
Provide Weekly visits by MD and/or ARNP
Are Long Term Care patient medical experts
We love our Patients! This web site is designed to familiarize you with our practice, providers, and purpose. It contains information for OFFICE new patients: POST ACUTE CARE patients; and ASSISTED LIVING residents and important patient educational information for everyone. Thank You for choosing the CLARK HEALTH as your medical home. We love our patients.